Dental Veneers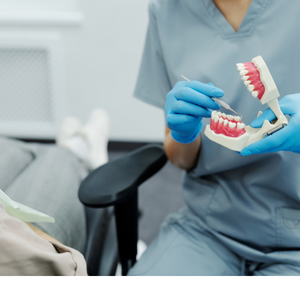 Have you ever wished that your teeth were straighter? Whiter? More aligned? These are all common wishes we hear from our patients time and time again. The good news is that we have solutions to all of these aesthetic concerns through dental veneers.
Veneers are custom fabricated, porcelain tooth facings that are bonded to the front surfaces of your teeth. They are uniquely made to match the specific shape and size of your mouth, and created at a custom whiteness level that you choose.
This procedure is completed through a process of smoothing the natural tooth surface and bonding the custom made veneer to your teeth. The end result is a natural looking and aesthetic set of teeth!
Veneers Serve Many Purposes, and Can Be Used To:
Straighten crooked teeth
Close gaps in teeth.
Repair broken or chipped teeth
Whiten permanently-stained or discoloured teeth
Enhance your overall smile!
Veneers are not only attractive, but they are also extremely durable and resistant to discolouration. Dental veneers truly are the ultimate solution for those looking for the most natural, brightest, and whitest smile possible!
Come visit our Thornhill Dentistry at 8 Abitibi Avenue in North York (South of Yonge and Steeles) for more information and a free consultation on the many dental veneer options we have. As well, feel free to call our North York Dentists or Thornhill Dentistry team at 416-223-0550.