Limited Rapid Orthodontics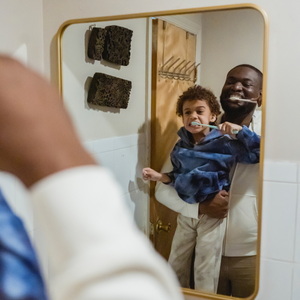 At our Thornhill Dentistry, Abitibi Dental Centre, our North York Dentists provide limited rapid orthodontics procedures that will have your teeth aligned and looking beautiful in less time, and with limited brace requirements.
Fast Braces
In comparison to traditional braces, fast braces provide patients with a much faster orthodontic solution. In as little as six months, cross bites, spaces, crowding and general misalignment can be resolved through a fast brace solution. This unique brace system is crafted in such a way to rapidly move teeth to their required location with limited pain and discomfort.
Limited Orthodontics
Often times patients have a great overall smile, but are left with a few teeth out of alignment. In these situations, limited orthodontics can resolve these imperfections using clear aligners, removable appliances or traditional fixed braces. These teeth can be corrected in as little as three to four months!
If you feel you require braces, give our Thornhill Dentistry a call today at 416-223-0550 to book a free consultation. Our North York Dentists and team will assess your dental situation, and develop a plan to resolve any misalignment you may have, through traditional braces, invisilign and other removable dental appliances!