Teeth Whitening with Opalescence Go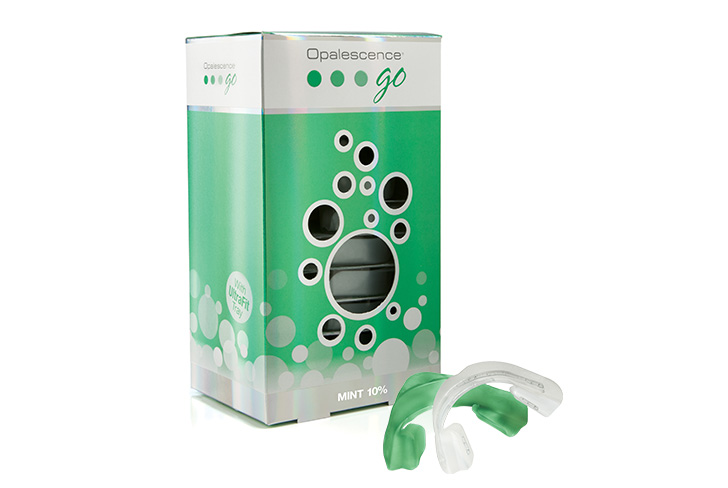 Is your smile not looking it's best? Opalescence Go is the perfect option for patients who are looking for convenient, ready-to-go whitening. Opalescence Go can deliver dramatic results in as a little as 15 minutes per day. The whitening trays are both comfortable and effective and can be done without taking impressions, models, or any lab time required, Opalescence Go is the professional alternative to over-the-counter options and is an excellent introduction to whitening as well as a perfect follow-up to in-office whitening.
Ask your North York Dentists or Thornhill Dentistry team about Opalescence Go during your next appointment.